African American Identical twin brothers turn award winning Novella, "Animal Instincts: The Urban Jungle" into Internationally awarded animated series and now puzzle mobile gaming app
The Connected Experience has announced the launch of a mobile game, entitled "Animal Instincts: The Urban Jungle Puzzle." The company is operated by twin brothers, AJ Jackson and SJ Jackson from Inkster, Michigan.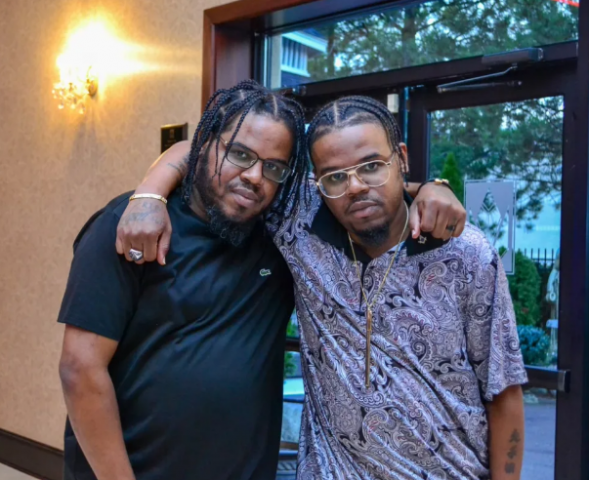 The recent release represents the second adaptation of the short story, as The Connected Experience also produced an limited edition animated series, entitled "Animal Instincts: The Urban Jungle ANIMATED." The series received high praise from both fans and critics at international film festivals across France, Russia, Japan, Canada, Greece, and America.
The free-to-play app is available on both Android and iOS, allowing mobile gamers to play as their favorite characters from SL Jackson's acclaimed novella, "Animal Instincts: The Urban Jungle." Featuring fan favorites such as Sly, Midnight, Leaps, Zeus, and Mama, the mobile game offers something for everyone.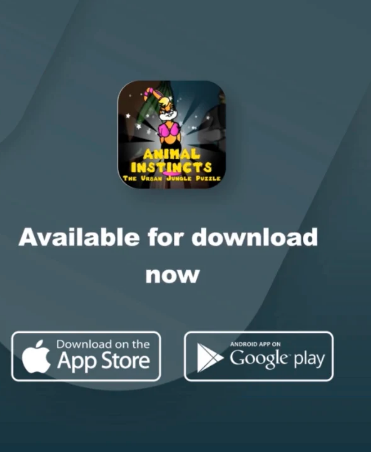 The puzzle game takes players on a multi-level quest, during which they must match candies of identical shape and color to accrue points. Points are awarded when players match at least 3 identical candies, but players can obtain additional points by creating larger combinations.
Gamers can also increase their score exponentially by earning stars, which allows them to rack up points much more quickly. All levels have a unique goal, so they can be replayed as users identify the optimal strategy.
The development team makes frequent updates to the game, so players can enjoy a consistent supply of new features, levels, and challenges. Rated E for everyone, "Animal Instincts: The Urban Jungle Puzzle," is suitable for gamers of all ages.
Players can enhance their experience with a wide selection of microtransaction options, including special candies, extra coins, exclusive moves, and more. A satisfied user said: "This game is an exceptionally good brain tester. It's challenging, interesting, and easy to play. It has a tutorial, so you can understand the gameplay easily. I Would recommend it to any gamer."
For more information, visit https://linktr.ee/AITUJ. The app is available for download at Google Play Store and Apple App Store.
Media Contact
Company Name: The Connected Experience
Contact Person: AJ Jackson
Email: Send Email
Country: United States
Website: https://linktr.ee/AITUJ